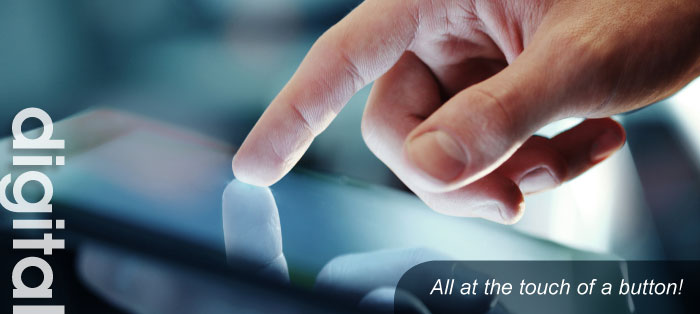 Digital print
High quality digital printing is another one of our strengths for your shorter run colour work. It enables us to give the client an alternative cost to litho print and helps keep your printing under one roof. In many cases we can offer a next day delivery service for leaflets, posters and business cards.
We also have the added advantage of producing mocked up proofs for all your brochures.
Our highly experienced digital print team is always on hand to discuss all of the options available to you.