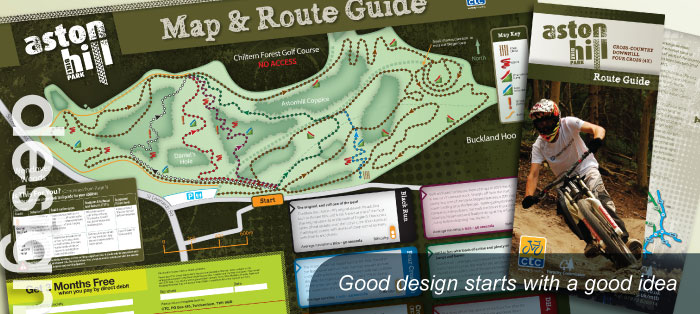 Graphic Design
Creative graphic design is at the core of everything we print. Through vibrant images Hill and Garwood communicate ideas for all your printing needs. From business cards to brochures, branding through to exhibitions, we deliver strong aesthetic designs to make a lasting impression.
Our graphic designers instinctively know how to make a page look great and are passionate about creating effective brochure designs to deliver valuable results.
We bring personality to brands. From a single logo design to a full rebranding exercise, we create corporate identities and brands designed to add real value to your business.
Plus we're really nice to talk to!!