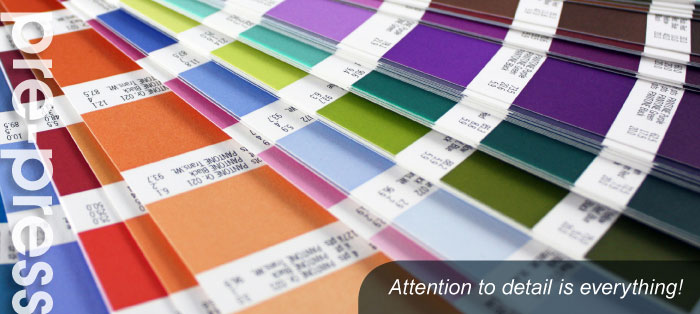 Pre-press
No area of print has evolved faster in the last few years than pre-press. This has in no way been overlooked by us.
Whatever your requirements, Hill and Garwood have the knowledge and experience to handle it. Our state-of-the-art studio can deal with all aspects of typesetting, layout and design.
We also understand the importance of consistent, reliable, quality proofing and produce colour proofs on our press calibrated digital Epson machine regardless of the chosen paper stock.