Latest News
A P S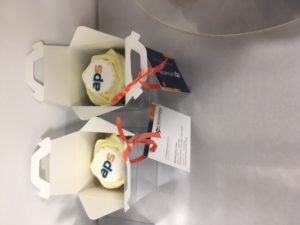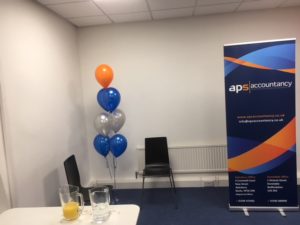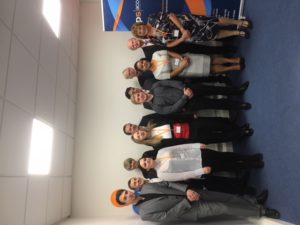 APS recently moved into a new office in Aylesbury. Hill and Garwood were delighted to help out with
all their printing needs
Print winning over online advertising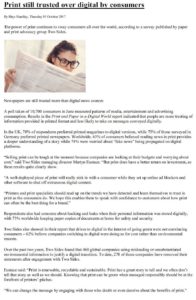 Hertfordshire Chamber of Commerce Spotlight on H&G
Hill and Garwood appear in this months Inspire magazine published by Hertfordshire Chamber of Commerce
Costa Foundation Sponsored Bike Ride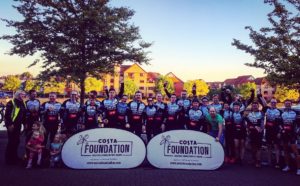 Congratulations to our client Costa Express who took part in a 200 mile bike ride for the Costa Foundation. Along with our contribution they managed to raise over £32,000. Well done to all who took part.
Clive our MD attended the Print show in Birmingham to keep abreast of the latest technology. This is Alto Digitals stand. A client we work very closely with at Hill and Garwood
Chelsea Flower Show 2016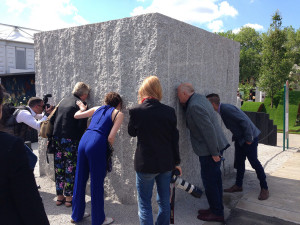 Hill and Garwood are delighted to announce that Antithesis of Sarcophagi won both the Gold Medal and Best Fresh Garden at this year's Chelsea Flower Show. We produced 10,000 Information Literature Packs which were distributed at the show. These packs were produced for Marble And Granite who kindly donated the stone that you can see in the picture.
Merger Anniversary
It's been over a year since Hill and Garwood merged with Watford Printers and we just wanted to thank Watford Printers clients for giving Hill and Garwood the opportunity to work with them. Your continued support and business is most welcomed.
Paper Crusher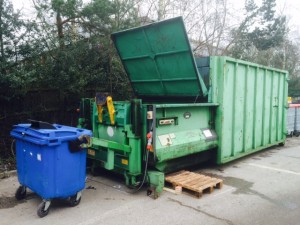 Hill & Garwood in partnership with Keeble, our waste paper recycling partner have just installed a paper crushing device. This will cut down our carbon footprint significantly and save time. The crusher will help keep our surrounding area clean and tidy when we experience adverse weather conditions.
And the winner is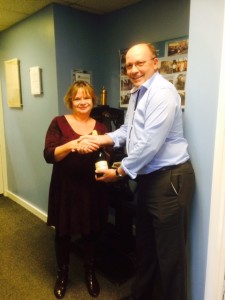 Angie Fuller – our office administrator. Angie is the winner of the H&G 2016 calendar photo competition. Her winning entry can be seen for the month of October. Congratulations to Angie and thanks to everone else for contributing.
Watford Printers Ltd have merged with Hill & Garwood ltd
We are delighted to announce that Watford Printers Limited have merged with Hill & Garwood Limited.
On a day to day basis you should see no difference in business and we are fully committed to continuing the great print service you have come to expect, so we welcome you and look forward to a continuing working relationship. Please take a few minutes to look around the site to see what we offer.
For any further information contact us at sales@hillandgarwood.co.uk